Patient Participation Group
All patients registered with Wateringbury Surgery are eligible to join our Patient Participation Group.
We are a small friendly group looking to find new members. We meet 4 times a year and lookat ways to make a positive contribution to the services and facilities offered by the surgery.
A PPG is an independent body formed to act as an interface between the practice and patient.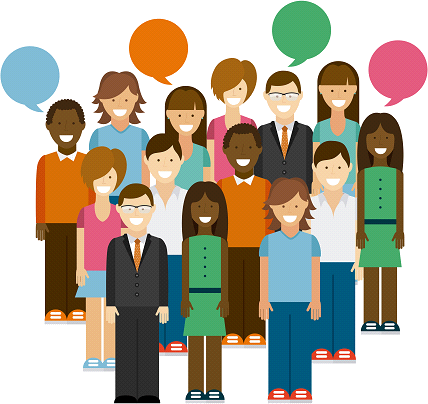 Ours aims are to:
assist the practice to serve our community in the most effectiveway,
provide a greater commitment to community health,
increase awareness of local services.
Patient benefits of a PPG :
enable patients to be more responsible for their own health,
enable patients to have a better understanding and knowledge of the practice and its staff,
consultation about arrangements for healthcare provision at the surgery
improved communicationwith staff,
a forum to suggest ideas and voice concerns.
Practice benefits of a PPG:
plan services jointly with patients,
a forum to voice concerns and suggest ideas to patients,
closer relationswith our practice community.