Ordering a repeat prescription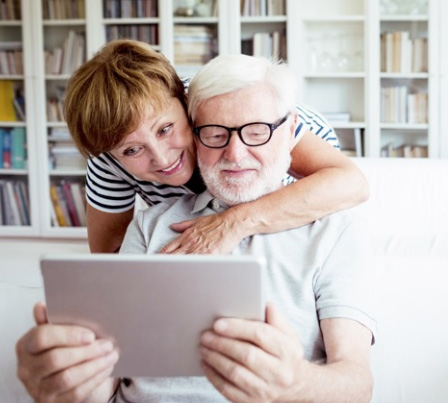 Order your repeat prescription online at a time that suits you.
Your details and information are protected by the highest standards of online security, so all you need to worry about is what to do with the spare time you've earnt.
Problems ordering your prescription online?  
Use the Patient Access Support Centre before you call us.
Repeat Prescriptions
Wateringbury Surgery can only dispense medicines to those patients who live further than one mile from a chemist.  Please allow 72 hours (three working days) for your prescription to be processed. Request for prescriptions can be posted (as of 30th March 2020 until the forseeable future do not post prescriptions at Larkfield Surgery) , emailed to wkccg.pod@nhs.net  (please state which surgery you are registered at in the email) or handed in to the surgery.
Please note we will accept repeat medication requests over the telephone during the COVID-19 lockdown.
The dispensary is open:
Monday, Tuesday, Wednesday, Thursday, Friday 
8.00 am – 6.00 pm
From the 1st March 2015 the Dispensary will be closed from 1.00 pm to 2.00 pm for the collection of medication.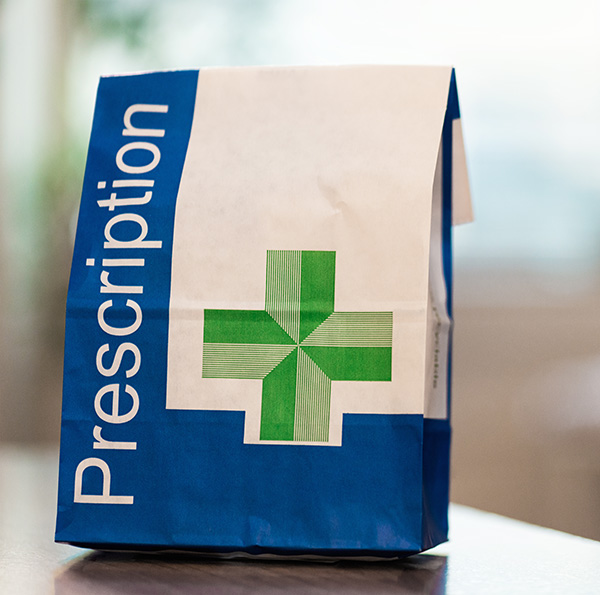 Please allow 72 hours (3 working days), excluding weekends and Bank Holidays, for your request to be processed. Any problems please telephone the surgery.
New Prescription Ordering Direct Service
From the 23rd January 2017 Wateringbury and Larkfield Surgery will be offering the new Prescription Ordering Direct Service.
POD phone line – 0300 131 1100
App – Healthera app available on smart phones or tablets
Opening times – 8am – 5pm Monday to Friday
Medication Reviews
Patients on repeat medication will be asked to see a doctor, nurse practitioner or practice nurse at least once a year to review these regular medications and notification should appear on your repeat slip.
Please ensure that you book an appropriate appointment to avoid unnecessary delays to further prescriptions.
Private Prescriptions
In certain circumstances it may be appropriate to prescribe your medication as an NHS script, but the prescribing policy that is applied to all our NHS prescriptions complies with guidance from the West Kent Clinical Commissioning Group and will be followed. This is because the prescribing doctor takes responsibility for monitoring your treatment.
If your consultant prescribes a medication that falls outside a licensed indication or is outside the local recommendations on prescribing, your consultant will need to provide you with a private prescription, which you will be able to take to any community pharmacy for dispensing.  You will have to pay a charge for the drugs on this prescription even if you are normally exempt. 
Please be aware that two working-days notice is needed for the practice to process NHS prescriptions.
Thank you for your cooperation.