How to Make and Cancel an Appointment
Care Navigation (Signposting)
Over the coming months you will notice your receptionist begin to ask for a brief outline of your problem when you ring to book an appointment.
This is because we are introducing something called "Care Navigation". It means we are training receptionists and clerical staff to help them help patients by identifying the most appropriate place for their care.
Through this specialist training, our practice team will be able to direct you to the most appropriate health clinician for your needs first.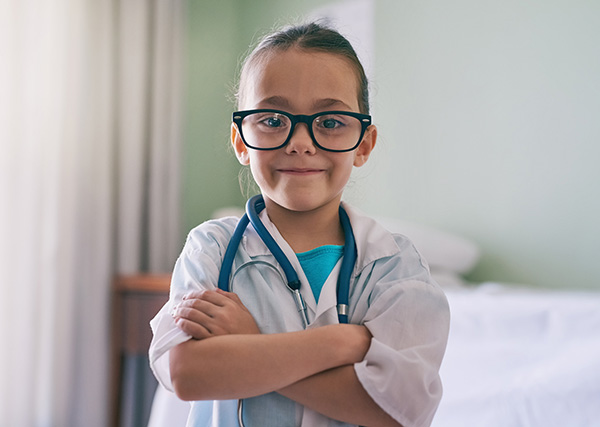 Receptionists will never offer clinical advice or triage; this new way of working is about offering you the choice to see more appropriate professionals in the practice team or even somewhere else. If they can deal with the problem directly, it will often be quicker and means you may not need to see the GP at all.   More Information...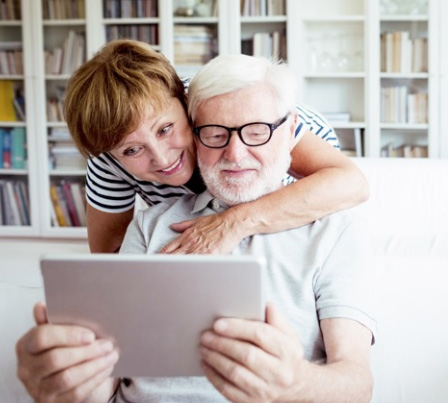 Book face-to-face or remote appointments with your GP, nurse or clinician at a time that suits you.
Your details and information are protected by the highest standards of online security, so all you need to worry about is what to do with the spare time you've earnt.
Problems booking online appointments?
Use the Patient Access Support Centre before you call us.
Appointments
Information for Patients: Your Consultation
When you  book an initial consultation with the doctor, appointments are arranged to last ten minutes.
If you have several problems to discuss please book a double routine appointment.  You may be asked to make another appointment if all the issues cannot be safely dealt with within your appointment time.
Your doctor may advise you to book another appointment for an examination or further tests.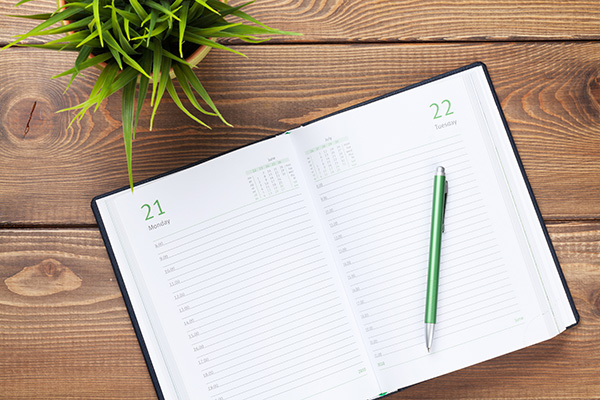 If you have a long wait for your appointment, this will be due to your doctor spending more time with patients who require immediate examination and treatment for urgent conditions.
Please book a double appointment when you feel more time is required.
If you would like to give any helpful feedback, this would be much appreciated.
Text Message Reminders
You can now register to receive information by text message on your phone regarding appointments and health care. 
If you wish to register for this messaging service please fill out a consent form
New Data Protection Regulations from May 2018 (GDPR)
Under the new data protection regulations introduced from 25th May 2018, we will continue to contact patients via text messages regarding the delivery of care if they have provided consent to do so.
If practices are sending messages about recommended treatment for the management of a specific health issue, then this is defined as providing appropriate care for patients, not marketing purposes.
If you would like ot opt out of any future contact via text messaging, then please complete the form and indicate in the marked section.
Training for Allied Health Professionals and Foundation Year 2 doctors
Please note, this practice has been accredited as being suitable for the training of Allied Health Professionals (AHPs) and Foundation Year 2 (FY2) doctors.
These AHPs and Qualified hospital doctors are gaining experience of General Practice before finalising their career speciality pathway. These doctors will have slightly longer consultation times.
This means the practice and doctors have achieved an number of set standards assessed by Health Education England working across Kent, Surrey and Sussex acting on behalf of the General Medical Council (GMC).
If you would prefer to see one of our regular GPs and not see an FY2 doctor, please let the reception staff know.
Sometimes other doctors and NHS professionals are trained and supported in this practice: this may include student nurses, paramedics, pharmacists or physician's associates as well as doctors who are training to be GPs. We hope you will support us with this training of our NHS Colleagues.