Join the practice
The Surgery is temporarily not accepting new patients
Wateringbury and Larkfield Surgery regret that we are currently unable to register new patients unless:
an immediate family member of a registered patient permanently living in the UK at the same address;
a new born baby of a registered patient permanently living in the UK at the same address
an individual requiring emergency treatment within 24 hours who may not be registered with a GP in Kent and Medway or an individual requiring urgent immediate medical attention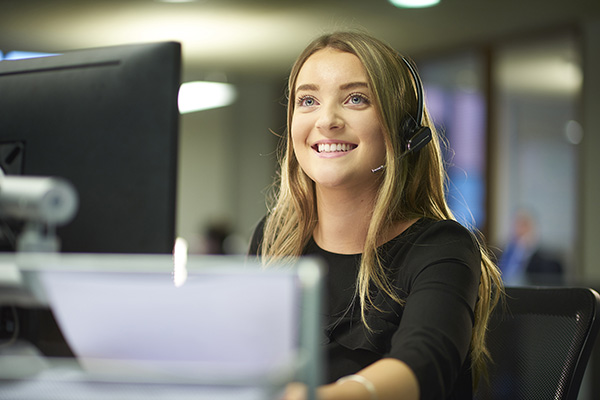 The patient list size has increased rapidly over the past eight months, therefore, forcing this decision, which is necessary to protect the safety and quality of service provided to the patients currently registered with the practice. 
We will review this in November 2021.
Visit the NHS website to find a practice that is accepting patients or telephone the CCG Allocations Team 01634 335095 option 6
We apologise for any inconvenience caused.
New Patient Registration
Wateringbury Surgery is the main surgery and Larkfield is the branch surgery.
All Doctors, Nurses, Health Care Assistant and staff work at both surgeries.  You have the choice to be seen at either surgery.  However, if there is no appointment available at your preferred surgery you will be offered an appointment at the other surgery.  Larkfield is a smaller surgery and some services are not available e.g. minor surgery and you will be expected to attend Wateringbury Surgery.
All newly registered patients over the age of five on regular medication are asked to have a health check with the practice nurse within four weeks of joining the practice and an appointment will be offered on registering with the practice nurse.
As it often takes sometime for records to be forwarded from your former practice all newly registered patients will be asked to complete a health questionnaire and are offered a consultation with the doctor. 
Medical treatment is available from the date of registration.  Please contact reception for further information.
Live within boundary area?
To be eligible to register at the practice, you must live within the practice catchment area.
Pre-registration with the practice
If you wish to pre-register you will need to fill out a GMS1 form and a new patient questionnaire and hand them into reception
When you come to the surgery to register you will be asked to sign these forms to confirm that the details are correct.
You can also fill out the GMS1 form online
Named Accountable GP
From 1st April 2015 onwards Practices are required, under the GMS contract, to allocate a named accountable GP to all patients, including children. This GP is responsible for the patients' overall care. However, patients can still book appointments or telephone consultations with any GP in the practice.
The Practice has always operated a personal list system so our patients are familiar with having a personal GP and this GP will be their named accountable GP.
New patients registering from 1st April 2015 onwards will be informed of their named GP at the point of registration.
If you were registered with us before 1st April 2015 and were aged over 75 or took part in the Unplanned Emergency Admissions service provision you will have already been allocated a named accountable GP and notified in writing – this named GP will remain the same and will not change.
Should you express a wish to change your named GP we will do our best to accommodate your wishes.  Please contact the surgery requesting the change.
You can find the name of allocated GP on your repeat prescription request slip. If you do not have a repeat prescription and wish to know who is your allocated GP please contact the surgery.
Non English Speakers
These fact sheets have been written to explain the role of UK health services, the National Health Service (NHS), to newly-arrived individuals seeking asylum. They cover issues such as the role of GPs, their function as gatekeepers to the health services, how to register and how to access emergency services.
Special care has been taken to ensure that information is given in clear language, and the content and style has been tested with user groups.
Open the leaflets in one of the following languages: