Diabetes UK Friends
Are you living with or caring for someone with diabetes?
Would you like the chance to speak to someone else affected by diabetes?
Get in touch with a Diabetes Friend
Whether you are living with diabetes or a parent or carer of someone living with diabetes we will match you with one of our trained volunteers
You can connect via phone or email and have the chance to chat and share experiences.
To find out more or to get connected contact: Emma.cobon-drummie@diabetes.org.uk or telephone: 07880 202 546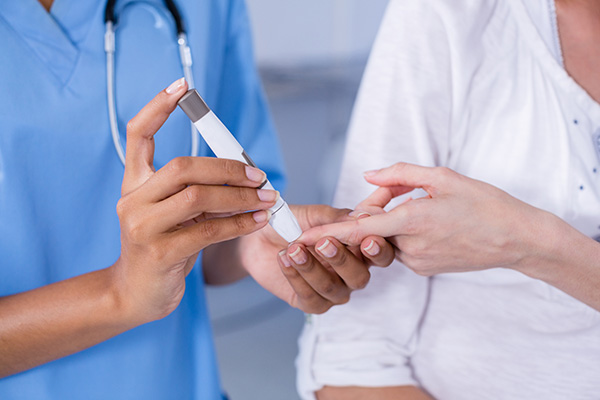 INDEX - Self-Help-Centre
Self-Help Information
Health Checks